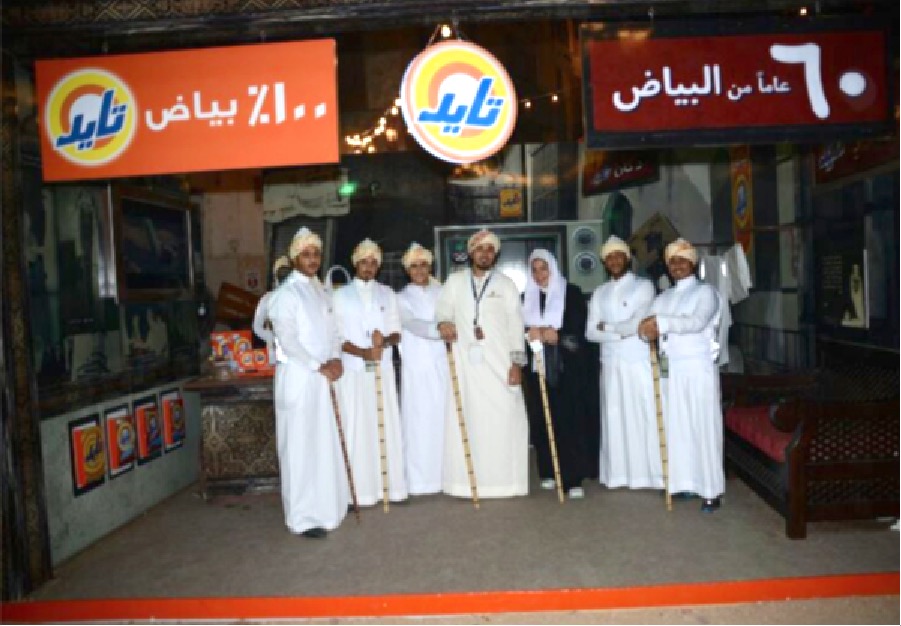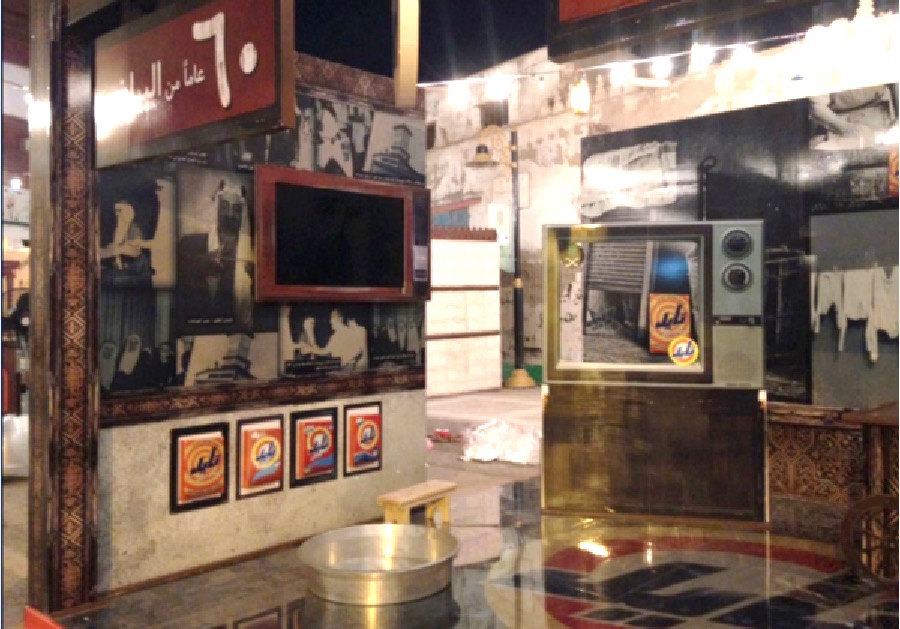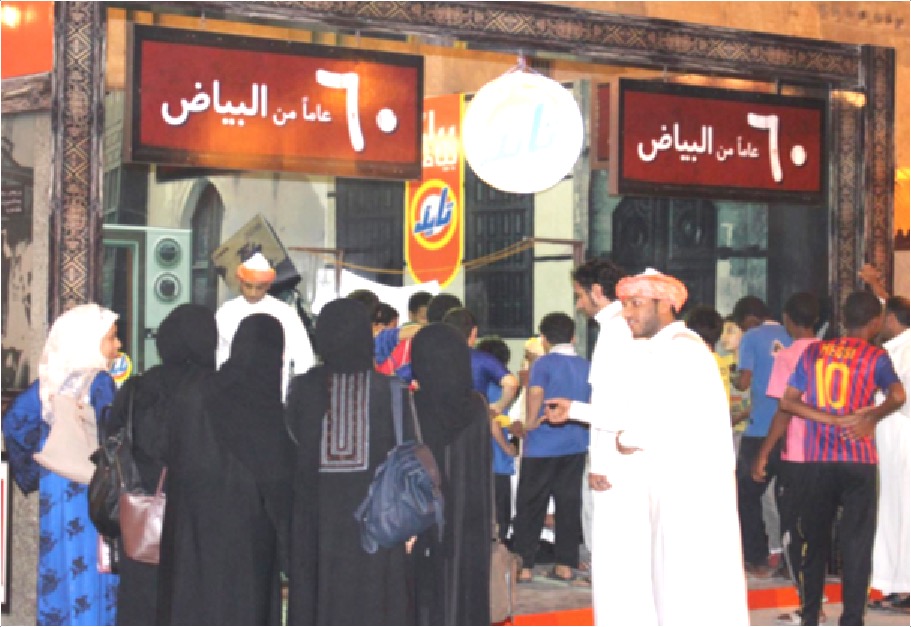 Role: Account Director/ Production Manager Client: Tide For: Livingroom Communication
Background: Tide was celebrating its 60th anniversary in Saudi Arabia. As one of the first international brands to open a factory in Saudi Arabia, the brand commands a great deal of loyalty from an audience that grew up with it.
Since it designation as a World Heritage Site, Downtown Jeddah has been at the center of a substantial restoration effort. The Jeddah Historical Festival launched in Downtown Jeddah in January of 2014 as part of this effort and was immediately a great success.
Brief: During the Holy month of Ramadan, many Saudis, residents from the Gulf Area, Arab countries, and Muslims around the world come to Jeddah due to its proximity to Makkah. The association in charge of the Jeddah Historical Festival was launching their second edition of the event during this month and the Eid holiday to follow, expecting to host around 1.3 Million visitors over the 35-day span of the event. Tide saw an opportunity to participate in the activity and celebrate its 60 years anniversary.
Challenge: All the brands participating were food-related. All the activities involved live cooking and sampling of food.
Solution: Amplify Tide's great heritage. We recreated a traditional Saudi house to serve as our booth during the Festival. This house showcased pictures from the first factory inaugurated by King Faisal. The Tide house also feature old furniture, TV, and laundry equipment. The consumers engaged in the open screen TV where they were part of TV and with the Storyteller and his wife talking to visitors about old Jeddah and stories about when Tide was introduced to the market. Old ads of Tide ran on the screen as well. Promoters engaged with passing consumers where they sampled packs and invited them to the booth to talk to the storyteller or take a photo inside the TV.
Results: The campaign was a great success. In June 2015, Tide along other P&G brands decided to join the Festival. Each brand had its story to tell.