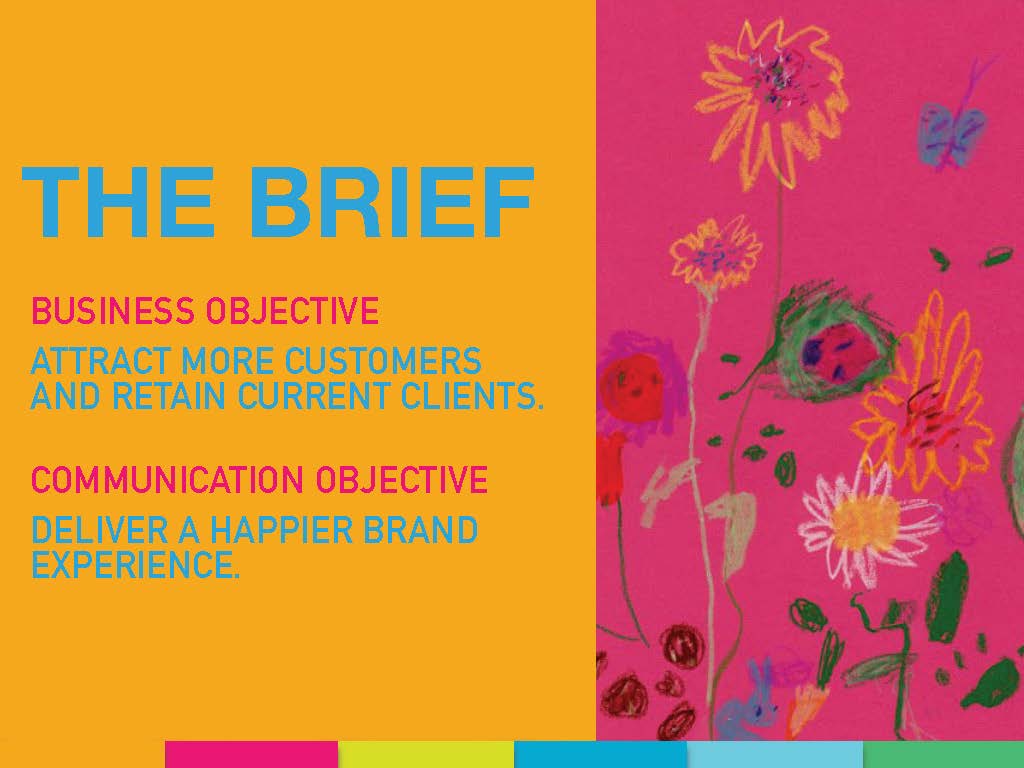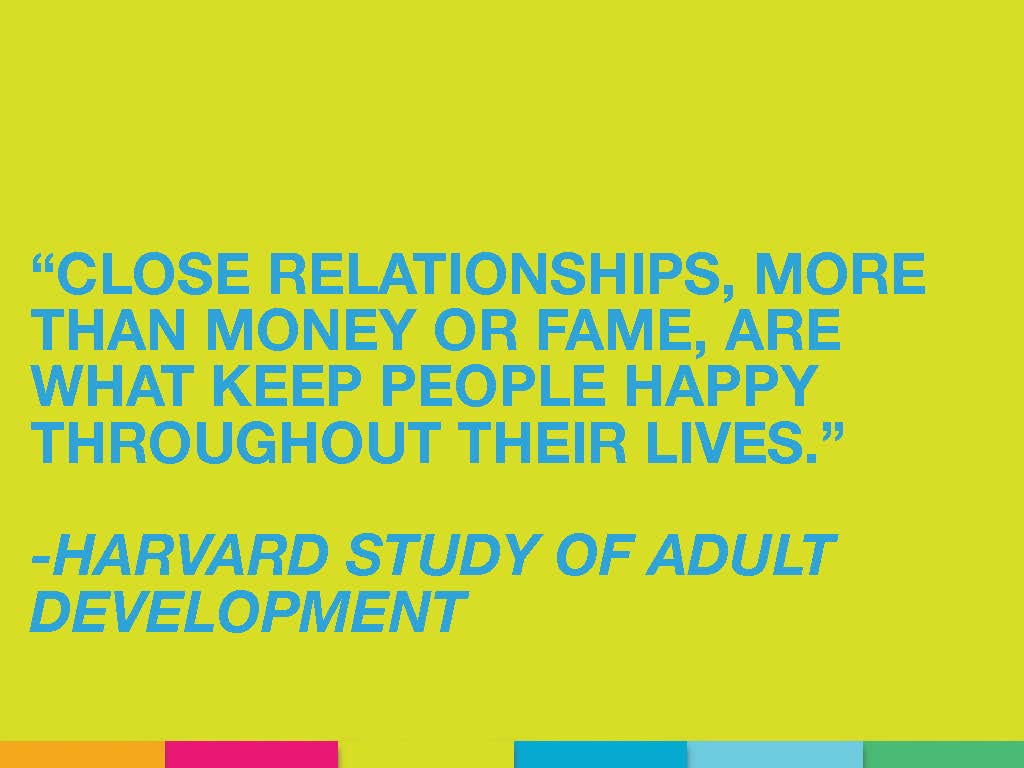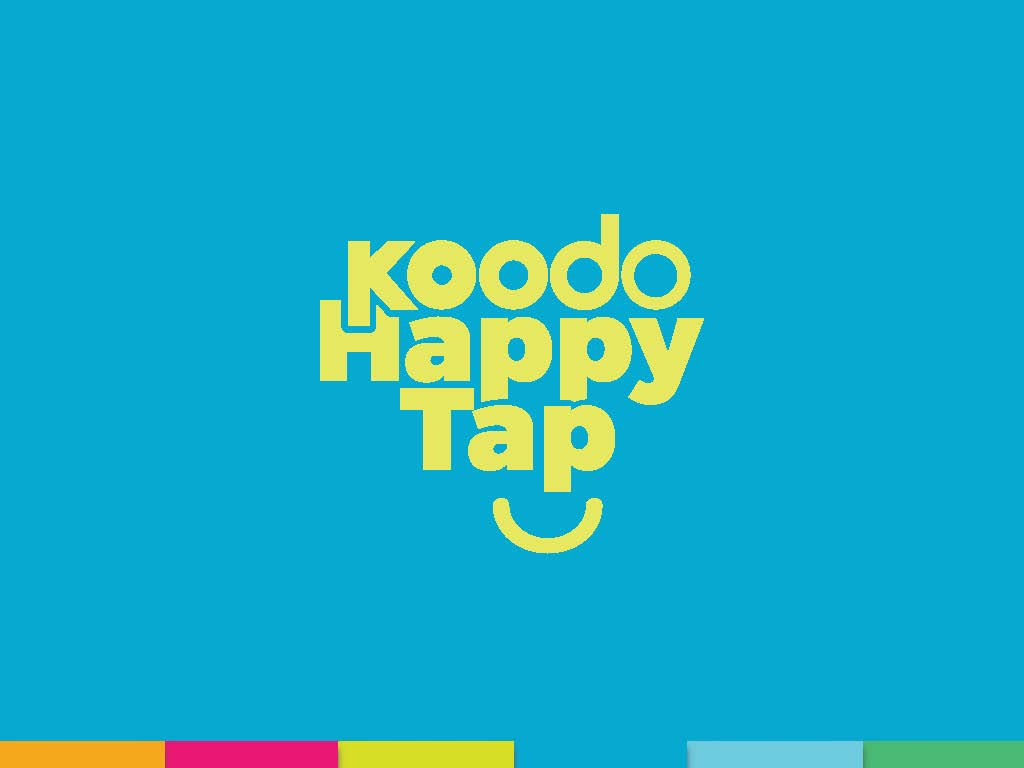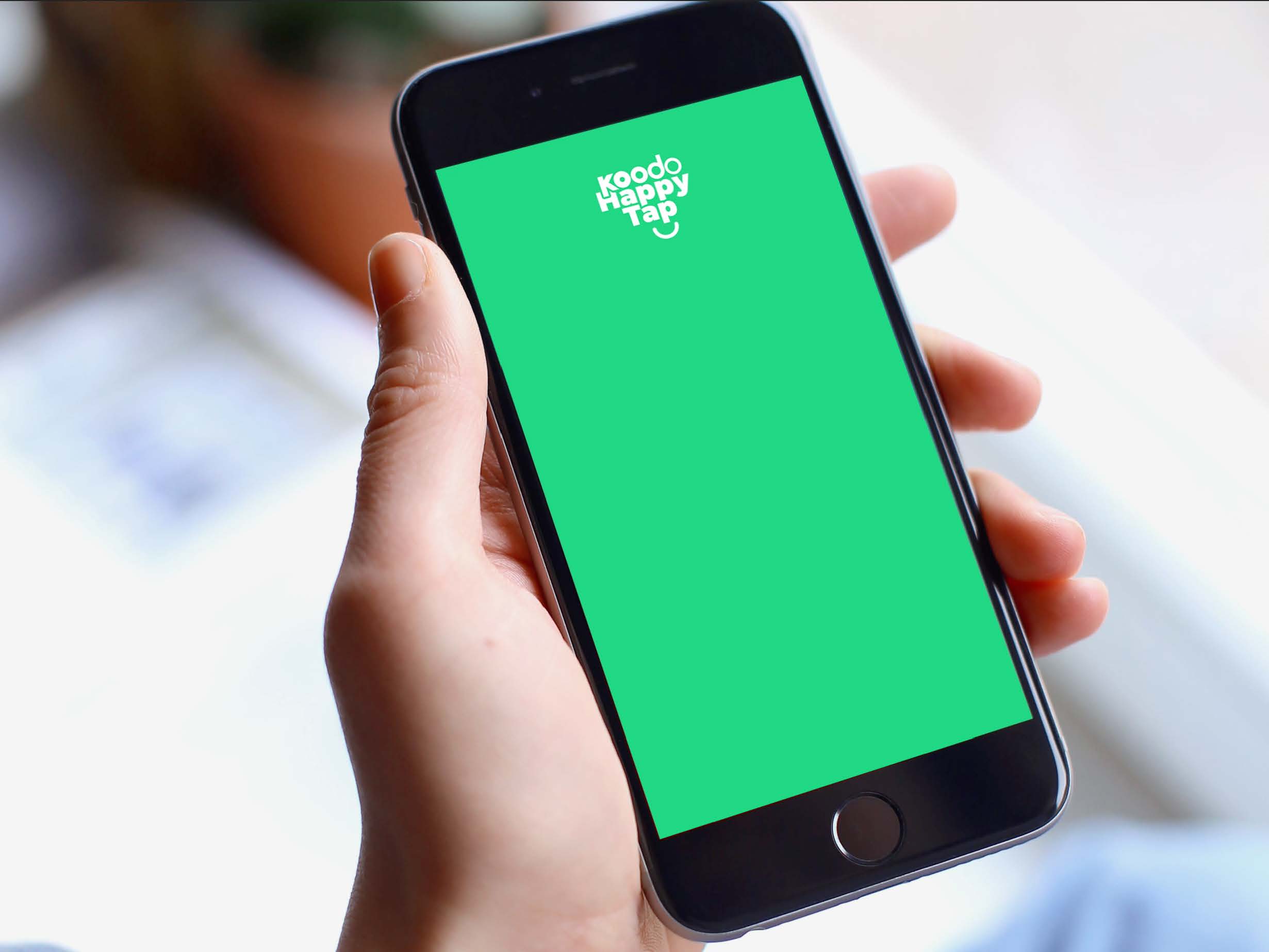 Role: Strategy For: Miami Ad School Toronto (Live Client Brief)
Challenge: Brief the creative team based on the Camp Jefferson team pitch and build a campaign for the Koodo Client.
Background: "The telecom companies in Canada are notorious for very high cost, poor quality and poor customer service"

Canadians pay some of the highest telecom bills in the world and our telecom market has been described as "one of the most restrictive regimes among developed countries." To add some color to that - the cheapest phone plan in Canada is about 2.5x higher than phone plans in other G7 countries. In short – it's not good.

Even with new entrants (like Koodo, Fido, Freedom, Public etc.) the big 3 carriers (Rogers, Bell, Telus) largely control the market. As such, there isn't a lot of creativity when it comes to telecom products, and phone/data plans are almost identical across service providers. Network access is also generally consistent across the board, but customer service varies across brands – Koodo ranks very favorably on the latter. Customers are generally not loyal to telecom providers and will switch if they perceive better value elsewhere.
Finally, people are using their phone data more than minutes. According to a 2017 report from Canada's telecom regulator, almost half of Canadians are exceeding their monthly data plans.
Business Objective: Attract more consumers to Koodo, and retain current clients
Target Audience:
We want to talk to all Canadians that have a phone, but most importantly to those that are looking for value in their phone plans.
Our target looks at telecom services more as a right than a privilege
They have limited disposable income, and definitely don't want to have to put it towards data overages.
We want to talk to Canadians that are always on-the-go, and rely on their phones to stay up to date on everything – the news, trends, music, lifestyle, social – and keep up with all the people in their lives.
Our target audience is adventurous, resourceful, and generally values experiences over things.
They're most commonly younger, millennials who are still in school or just starting out professionally.
They probably live (with their parents, in a dorm room, or with a roommate) in Toronto, Vancouver, Montreal, Edmonton, Calgary (or another big Canadian city).
Communication Objective: Deliver a happier brand experience to their customers.
Core Tension: Canadians are pretty unhappy with telecom providers. As it stands, consumer feedback related to telecom is lost in an echo chamber.
Canadians feel that they are voicing their feedback and concerns about telecom pricing, services, but there is no one on the other end of the phone to listen to them and actually do something about it.
Tension Resolution:
We decided to unpack happiness and understand what makes people happy. In spite of a growing global movement around self-care, our research showed that the single biggest predictor of happiness is the quality of a person's relationships.
Happiness is other people.
We dug a little bit deeper to understand what really makes relationships strong, and found that the best relationships are grounded in: Knowing and remembering why you have the relationship in the first place. Knowing and remembering how to communicate/work with each other. Valuing the other person's input. If we had to summarize those three bullets in one word, we'd say, that at the heart of every good relationship is: Reciprocity.
Reasons to believe: Koodo was created to be the solution to Canadian's telecom woes. Over the years, they've been showing that they ARE different from their competitors, are putting their customers' concerns top of mind, and genuinely looking out for their well being.
Tone: Approachable, Friendly, Transparent, Understanding, Self-Aware.
Key Takeaway: Koodo knows that the people are happiest in relationships where both groups are truly engaged with each other.
Key considerations:
Consider creative that can work across Paid, Earned, Shared and Owned channels.
Consider opportunities for Koodo to embody this philosophy of reciprocity.